Welcome to my Website! This is the Home Page
This is my first page! I even linked something cool: Cool Math Games.
Here's how you can make important and fancy text.
Here's a funny meme ↓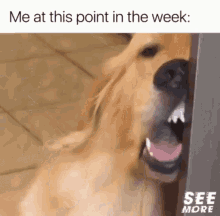 Tuesdays are the WORST aren't they?
Tier List of Hilliard Schools
1. Hilliard Darby
-∞. Hilliard Bradley
-∞-∞. Hilliard Davidson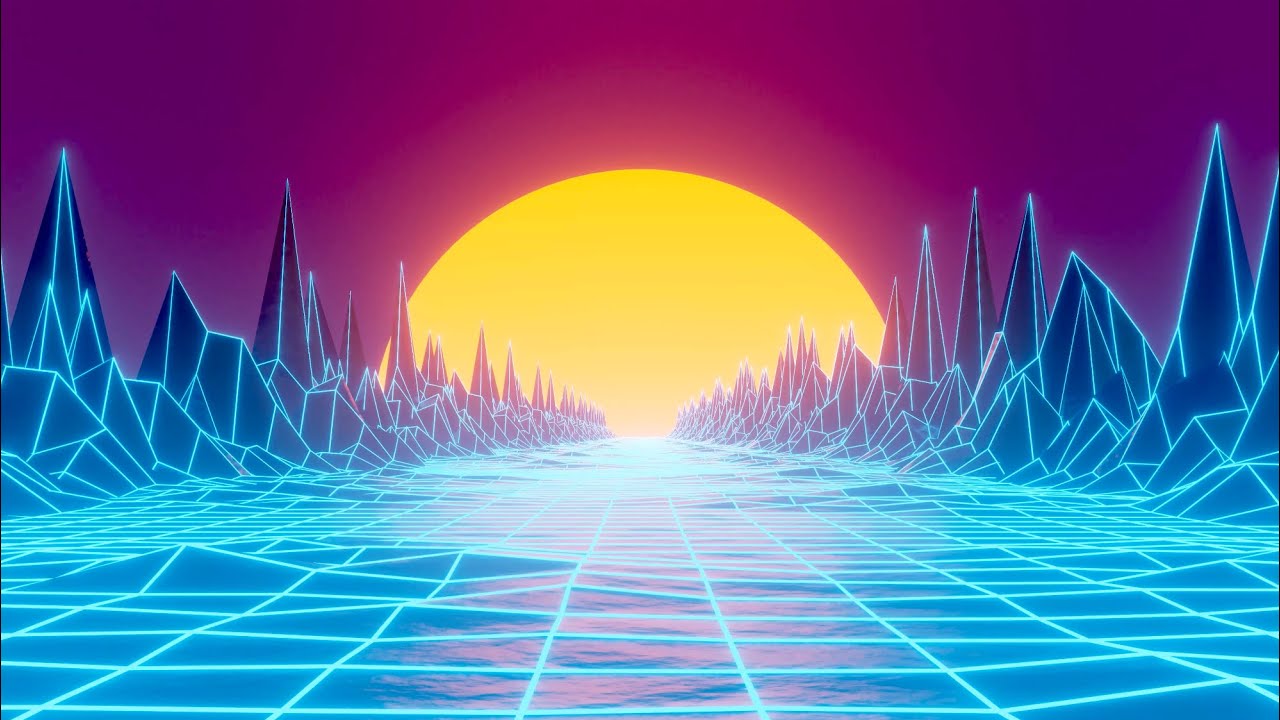 To learn more HTML/CSS, check out these tutorials!